All Day Coaching Session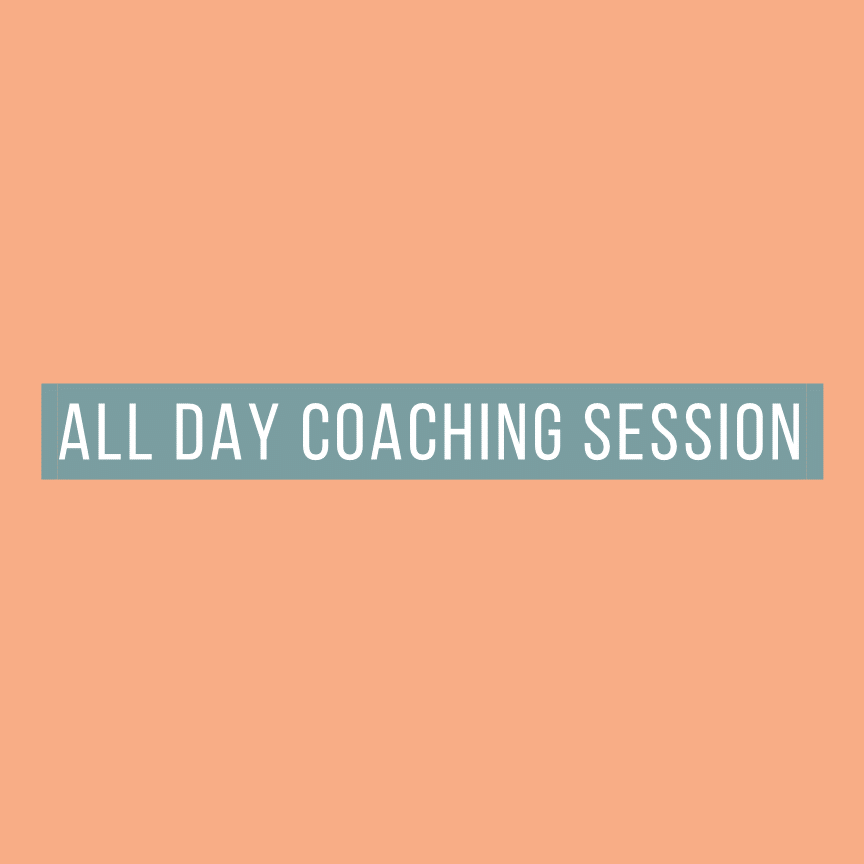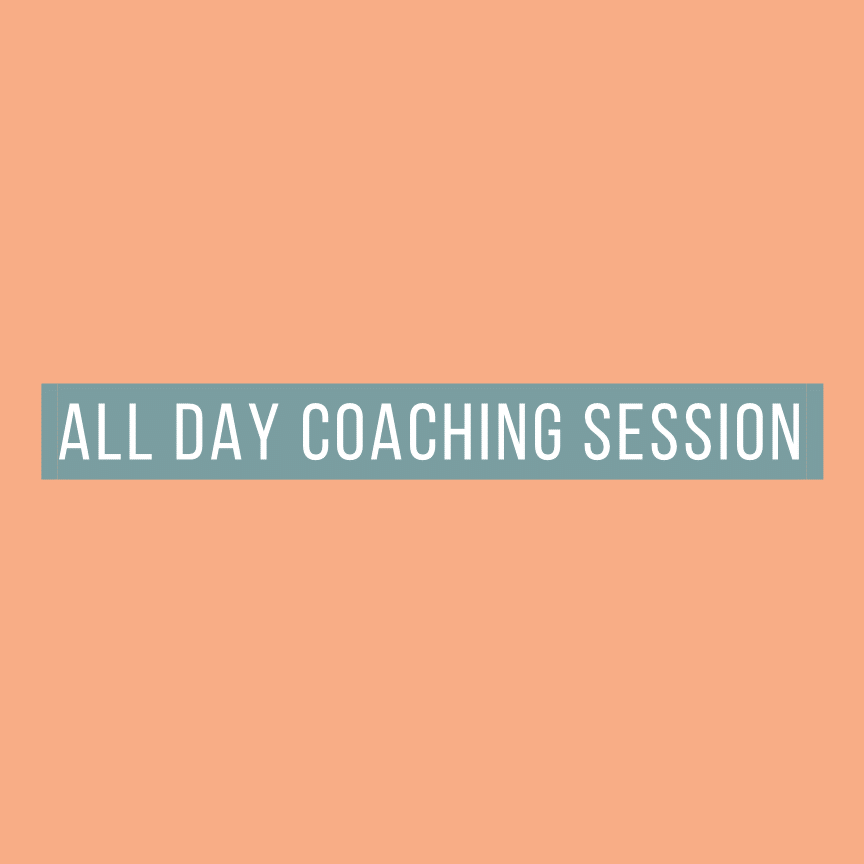 All Day Coaching Session
Interested in an individual coaching session? Email admin@jessconnolly.com with subject Coaching. Please do not purchase this listing if someone from our team hasn't prompted you to do so!
If you're in need of some more intensive coaching, Jess would love to spend an entire day with you.
Before your coaching, you'll be sent a pre-coaching questionnaire to complete in order to help Jess prep for your individual session and make the takeaways as tangible as possible. The format will be the same as the coaching calls: you'll complete the pre-coaching questionnaire, come with a list of questions, be prepared for Jess' questions, and you'll leave with tangible takeaways and actionable steps.
Additionally, you + Jess will walk through her six proven coaching steps and cover subjects like identifying who you're called to minister to, working through fears and insecurities in your calling, setting goals, and actionable steps. You'll receive detailed notes from your coaching to utilize long after the session ends.
We'll spend all day together, starting at 9am and ending at 4pm EST. I'll buy you coffee and lunch, and you'll cover your own travel and lodging if you're not local to Charleston.