Summer Coaching Series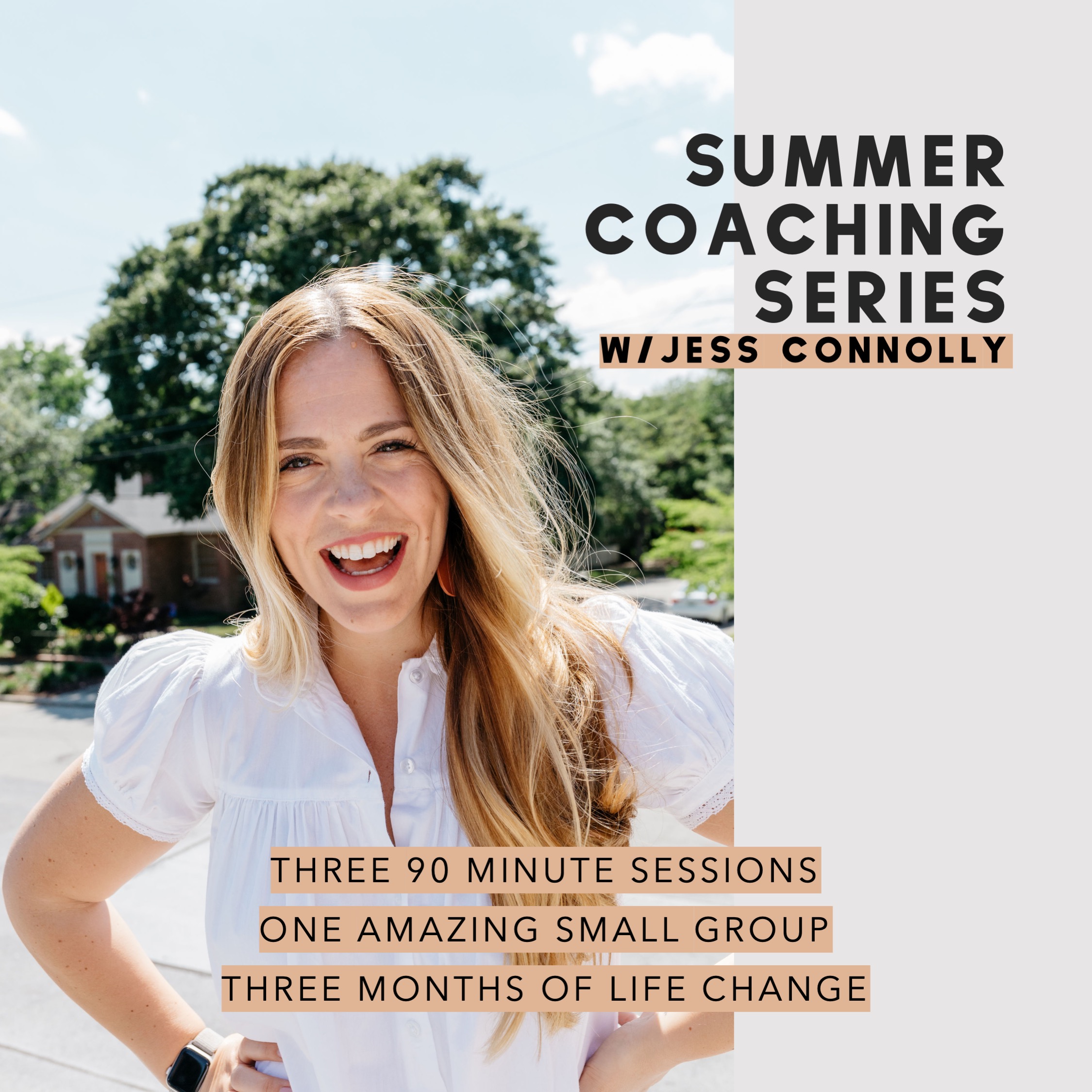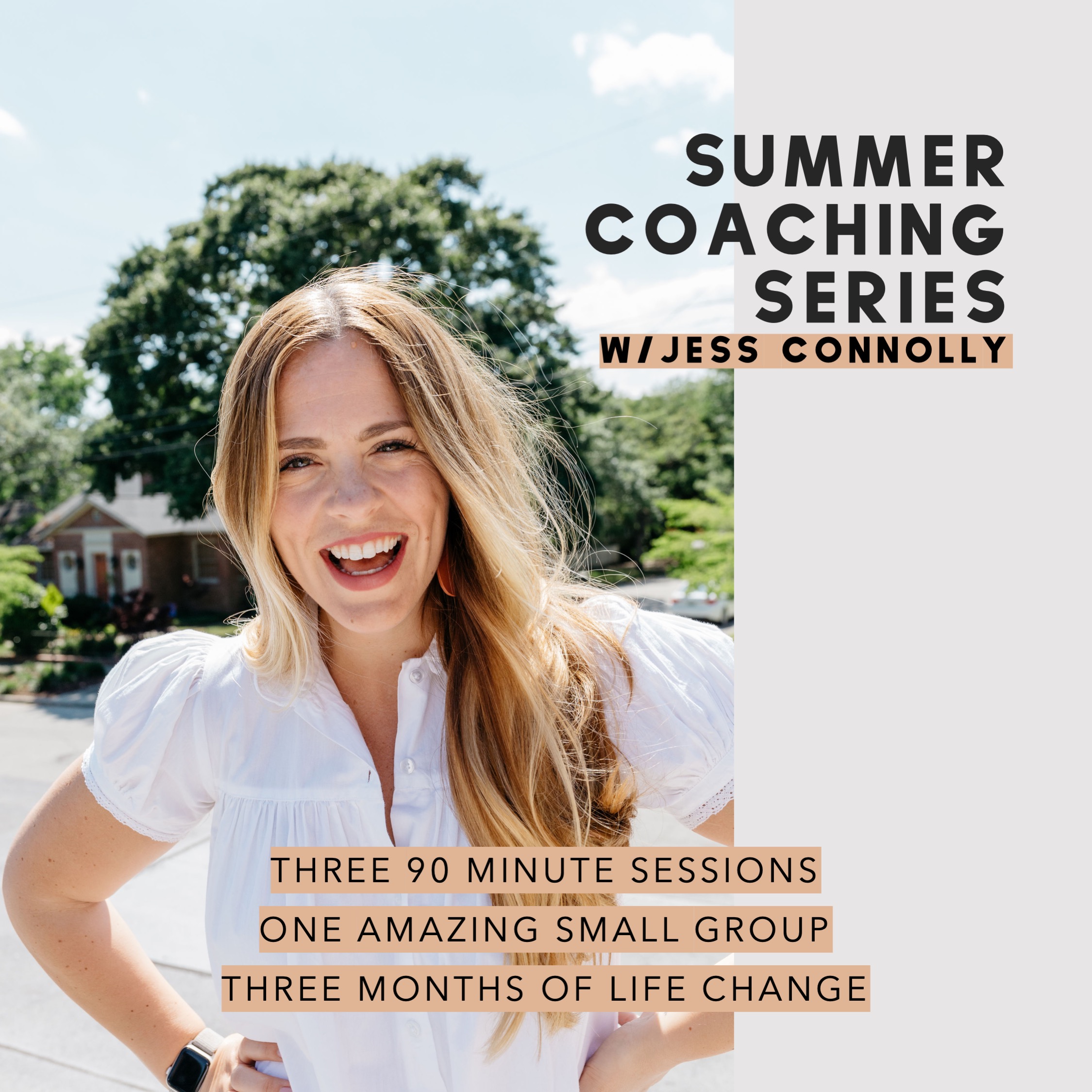 Summer Coaching Series
We're so excited to announce something special this summer.
In lieu of Go Teams (our regular coaching groups), we're introducing a shorter summer series of coaching with the same passion, intensity, and level of community.
For three months you'll gather for online coaching sessions with your coach, Jess Connolly, and in smaller groups via Facebook. We'll pair you in groups of ten to discuss the content from coaching and to cheer one another on.
The Summer Coaching Series will cover three topics, one per month:
June: fighting fear with obedience
July: catching a God-sized vision for your life
August: life-giving schedules and rhythms
The live coaching calls will be held June 26th, July 31st, and August 21st at 8pm EST, but all will be recorded so you can watch at your own pace!